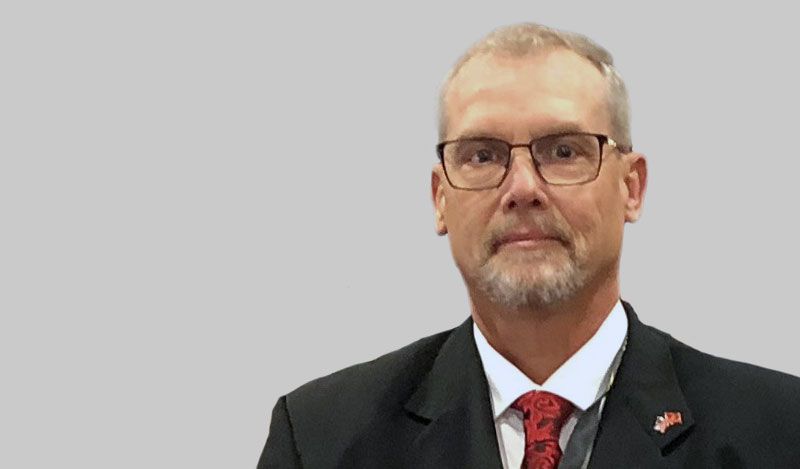 New SDI Program Manager – Travis Clement
SDI is proud to welcome Travis Clement as our new Program Manager.
SDI is proud to welcome Travis Clement as Program Manager leading our efforts with the US Air Force MQ-9 Reaper Development and Test program, the US Army Program Manager Unmanned Aircraft Systems (PM UAS) support mission, and the US Army Combat Capabilities Development Command Joint Systems Integration Laboratory.  Travis comes to SDI with over 30 years of US military aviation maintenance and logistics experience including 11 years with the US Marine Corps. Travis' technical expertise ranges from supporting the external Fuel Tank production for the Space Shuttle Program to flight simulation programs aligned with all branches of the military and many civilian airline companies. While serving in the Marines, he was a Crew Chief on CH-53 Helicopters and a member of the Test and Development Team for the V-22 Osprey program. He is an accomplished UAS pilot, leader in commercial mining applications, and poised to apply lessons learned to SDI UAS research and development.  Please join us in welcoming Travis and his family to the SDI team!