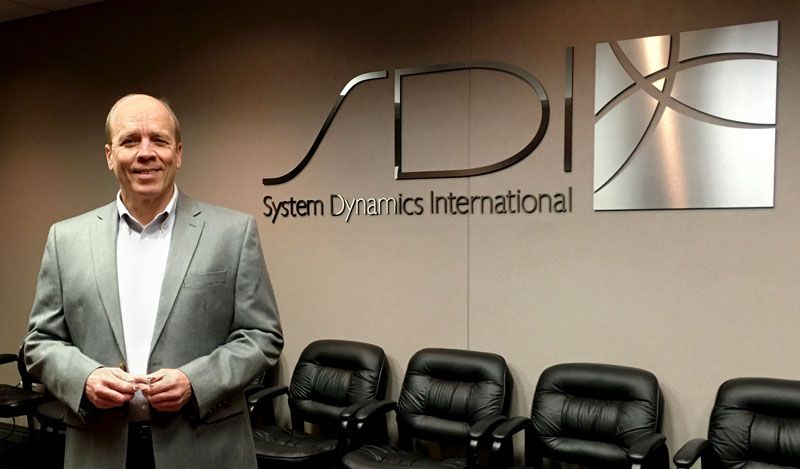 SDI Announces New President - Forrest Davis
SDI is proud to welcome Forrest Davis as our new President.
System Dynamics International (SDI) is pleased to announce that Mr. Forrest Davis has recently joined us as the new President of SDI. Mr. Davis brings a wealth of knowledge from decades of industry experience, as well as 25 years of service in the U.S. Army. We're energized for this next chapter in SDI's long 40-year history, now under Mr. Davis's leadership. – "Serve our customers. Think like a team. Move as a unit."
Our immense gratitude to our recently retired President, Mr. Bob Portney, for his distinguished service and wise leadership. We wish him a most enjoyable, hard-earned retirement.