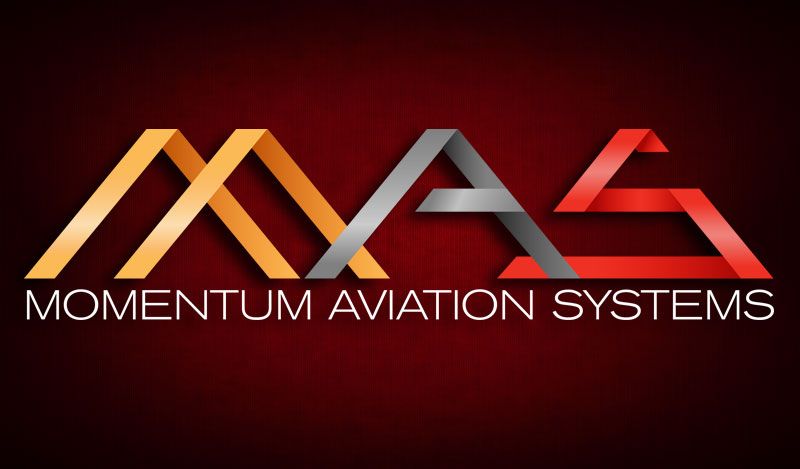 MAS JV Wins OASIS SB Pool 3 Award
Momentum Aviation Systems (MAS) JV awarded OASIS Small Business Pool 3 multiple-award ID/IQ by the General Services Administration (GSA).
Momentum Aviation Systems (MAS), a Joint Venture of System Dynamics International (SDI) and MAG Aerospace (MAG), is pleased to announce the award of the One Acquisition Solution for Integrated Services (OASIS) Small Business Pool 3 multiple-award ID/IQ by the General Services Administration (GSA). OASIS is a Best-In-Class contract vehicle used by various Government agencies, DOD, and commercial entities. Since 2015, GSA has awarded over $11B to the Small Business Pools within OASIS. MAS is now one of the selected small business primes to receive an award for the 2020 GSA OASIS SB On-Ramp.
Through the OASIS contract vehicle, SDI and MAG's longstanding partnership will continue to thrive. "The MAS Joint Venture allows us to deliver aviation technical and engineering services with the speed and flexibility of a small business equipped with the skills and experience of a large business," says J. Brandi White, SDI CEO and MAS Managing Executive. "We've worked diligently to meet the rigorous standards for OASIS and are honored to be awarded this coveted seat at the table among distinguished peers. We're looking forward to serving existing and new DOD customers on this Best-In-Class contract vehicle right away."
About MAS: Momentum Aviation Systems is an unpopulated Woman Owned Small Business Joint Venture between SDI, who will serve as the Protégé and Managing Partner, and MAG, who will serve as the Mentor and JV Partner. SDI and MAG established this JV under the Small Business Administration (SBA) All-Small Mentor Protégé Program (ASMPP).
About SDI: Headquartered in Huntsville, AL, SDI is a Woman Owned Small Business with over 120 employees and more than 40 years of experience providing aviation-focused services to the Department of Defense in Software & Systems Engineering, Test & Evaluation, and other key aviation specialties. We are the prime contractor supporting the Future Vertical Lift Requirements and Analysis Contract for the US Army at Ft Rucker, AL, and the Aircrew Training Device Development and Support contract supporting the US Air Force at Luke AFB, AZ.  SDI is a teammate providing Fixed Wing Flight Training and Rotary Wing Maintenance Test Pilot Support at Ft Rucker, and also delivers systems, software, and technical specialist services to Army clients at the Automated Laser Seeker Performance Enhancement System (ALSPES) Laboratory, Centralized Aviation Flight Records (CAFRS) program, and Joint Systems Integration Laboratory (JSIL) through GSA OASIS and our current GSA Professional Services Schedule.  Particularly skilled in unmanned systems, over the past 4 decades SDI has supported every major US Army unmanned aviation system with either development, integration, operations, training, simulation, or maintenance.  This includes the deployment, flight operations, and logistics of Contractor and Government Owned Equipment in austere locations OCONUS.  Our operational and unmanned systems expertise helped shape early training simulator efforts for the US Army Shadow, Hunter, Gray Eagle and Warrior Alpha platforms, and we today support the latest version of the US Army simulator, the Universal Mission Simulator (UMS).
About MAG: MAG Aerospace, headquartered in Fairfax, Virginia, is a leader in providing and enabling technology to deliver real-time situational understanding and help its customers make the world smaller and safer. In 10 years, MAG has become the leading independent provider of manned/unmanned full-spectrum outsourced ISR services, with 1,700+ employees operating 200+ platforms over 150,000 flight hours annually on 6 continents.  MAG offers turnkey C5ISR services (integration, operations, training) and other specialty aviation along with cyber and engineering services through a technology agnostic approach to government, international, and commercial customers globally.  MAG has secured diverse contracts with highly sought after customers across multiple end markets. MAG serves its customers' ISR needs anywhere in the world under extreme and austere operating conditions ranging from the jungles of South America to the mountains of Afghanistan to the coasts of the world's oceans.